WE PRINT CUSTOM LABELS
Ontario Labels is a top provider of custom labels. The majority of custom labels produced fall under this category and are often referred to as Die Cut Labels (labels with rounded corners). These labels are produced on rolls and therefore referred to as roll labels.
At Ontario Labels, we can have a large variety of inks and materials for you to choose from. Take a look at our frequently asked questions below to view all of our options.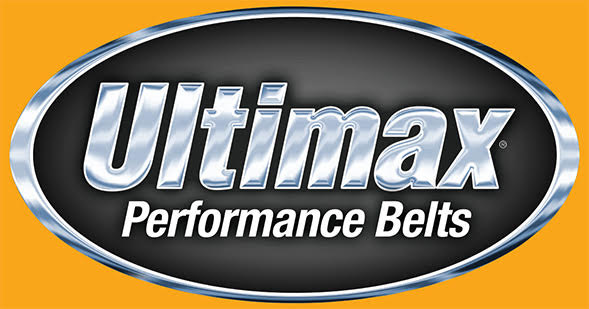 FAQ's FOR CUSTOM DIE CUT LABELS
The following 2 charts are designed to give you a start in choosing materials and inks for labels that will be used indoors. For labels to be used outdoors take a look at our weatherproof labels.
Standard Label Materials for Roll Labels

Standard Ink Colours for Roll Labels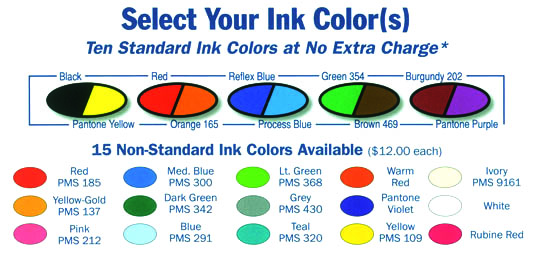 Information Labels
Packaging Labels
Barcode Labels
Shipping Labels
Warning Labels
Product Labels
Manufacturing Labels
Flexographic printing is the most common method used to produce roll labels. This process utilizes a roll to roll process, which means the label material is on a roll and fed through the printing press and comes out on a roll.
This process allows for very fast printing with a very high level of quality.
These presses can print from one colour to eight colours or more. They can also add special effects, varnishes and lamination.
After printing the labels are fed through a machine which will die cut the label. The most common being a rectangular shape with rounded corners. This machine uses a die to cut the shape of the label but does not cut the liner therefore leaving the label on the roll. This machine also removes the excess material from the backing leaving just the printed label.
We deal with several very large manufacturers that are capable of producing short runs at a very affordable price as they have a large assortment of standard dies and specialize in this type of work. Other manufacturers are more geared to longer runs which is why we are able to provide excellent pricing no matter what the quantity of labels that you require.
Today labels are also produced using Digital Printing. See our page on 4 colour process labels for more information on this technology.
REQUEST A QUOTE FOR CUSTOM LABELS
Fill out the following form so that we can process your order and get back to you as soon as possible. Our graphic designer will personally check your artwork to make sure it's good to go before we proceed.