TOP PROVIDERS OF MADE-IN-CANADA LABELS
Ontario Labels is proud to be one of the only providers of "Made in Canada" labels for our country. We keep these Made in Canada labels in stock, and ready to ship whenever you place an order.
Our rolls of Made in Canada stickers can be purchased in various sizes, and in quantities of 1000, 2000, 5000 and 10,000 rolls. View our options below and select which products you want to add to your cart.
Have any questions? Contact us at 1-855-216-5550 at your convenience!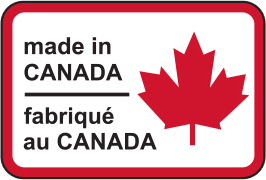 Made in Canada Labels (0.75'' Circle)
Made in Canada Labels (1'' Circle)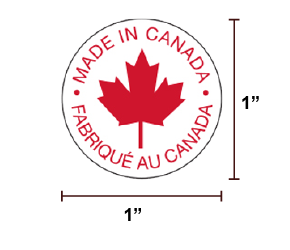 Made in Canada Labels (1-1/2'' Circle)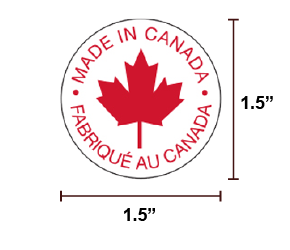 Made in Canada Labels (1-3/4'' Circle)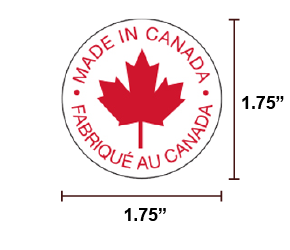 Made in Canada Labels (1'' x 1.5'')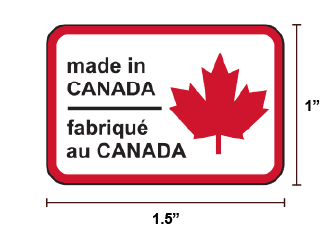 Made in Canada Labels (2'' x 3'')